We started at the beginning, just like you
Our team come from a wide range of backgrounds but we share a common understanding.
Businesses need seamless systems to be enjoyable, sustainable and profitable. We know the difference we can make and we are passionate about sharing our expertise with some of the most exciting software available for business today.
Wedoo History
Our heritage as a Business Advisory Services division of KPMG formed the foundation of who we are today - a business focused on practical experience and knowledge of what solutions, processes and support makes businesses better.
From our KPMG roots in 1995, we evolved into Enabling Technologies in 2003, and implemented a range of award-winning solutions like MYOB, Advanced, Microsoft Nav and Sage successfully for businesses across NZ, Australia and the South Pacific.
A lost client in 2016 became a turning point for us. At the time, this client required a level of complexity and breadth of functionality that our current software offerings could not meet. As a result, an overseas vendor offered a new business solution – Odoo.
A change of course
Our dedication to our customer's success and always striving to be the best requires the best business management software. After a lot of research and investment, the hard, expensive, but right decision was made - it was time to change course and to change to Odoo.
Don't do things by half
In 2017 we adopted Odoo as our flagship ERP offering and we've had great success with it. So far we've yet to encounter a business problem it can't solve.
Wedoo better business
With Odoo we the right ERP solution for businesses across New Zealand - more efficiently and affordably than we did in the past.
We are so passionate about Odoo. We use Odoo to power our own business and it inspired our rebrand to Wedoo in 2022.
Together, Wedoo better business. That's our motto and each day our dedicated team work hard to prove it.
NZ's leading Odoo specialists
Meet who you're getting when you choose Wedoo.
No doubt, who you choose to be your technology partner is hugely dependent on whether you like the people there or not. What you see with us is what you get. When it comes to solving your business challenges through business management technology, experience is everything.
On budget guarantee
Business software implementations that go over time and over budget are so commonplace as to almost be the norm. We've got a track record of the opposite; to prove it, we guarantee it.
Managing costs, setting expectations and delivering on schedule might seem like wishful thinking but it's all part of the Wedoo promise.
Highly experienced
As a recognised and awarded leader in the areas of technical and development expertise, solution design and long-term customer service, Wedoo offers the provision and support of Odoo's full suite of business management software. Throughout New Zealand, on premise or on the cloud. We know it, we've done it! And we've got the raving support of our customers to prove it.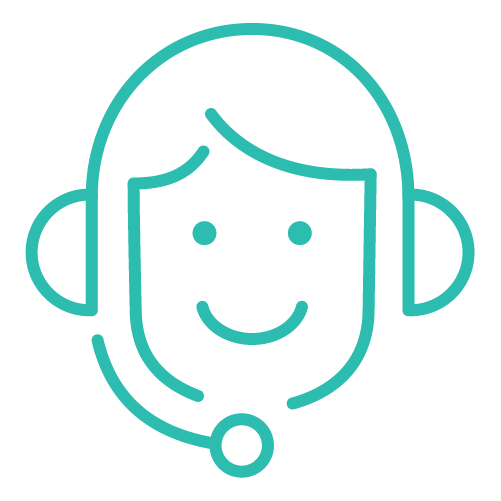 Localised support
Wherever you are, we're right there with NZ's biggest Odoo dedicated team. When you call Wedoo support, you're not fobbed off to a help desk. More often than not, you're connected with the same Senior consultant who helped build and implement your Odoo solution.
That means you get the right support, when you need it.
Wedoo better business
Wedoo has played a major role in future proofing our business. Seamlessly upgrading our ERP system from Sage to Odoo when it became evident that Sage would no longer meet our needs. Odoo's BOM tools allow us to accurately manage the manufacturing process and the suite of Manufacturing, Accounting, Invoicing, Sales and Purchasing apps have helped us achieve greater productivity for the business overall.

I highly recommend Odoo ERP and the team at Wedoo who we have had the pleasure of working with for over 10 years now.
Meet a few of the Wedoo crew
With over 20 staff in our growing crew, we thought it best to introduce you to those who lead the teams.
Your Dynamic Snippet will be displayed here... This message is displayed because you did not provided both a filter and a template to use.

Let's start the conversation
If you're not sure where to start, start by dropping us your email. We'll be in touch.