The Right ERP System Will Transform Your Business
Modern ERP improves business intelligence, empowers better business decisions, and makes powerful business management software an affordable reality. The enterprise software landscape is changing and we're at the forefront of what that change means for NZ business.
Achieve Your Business Goals
Supporting growth, reducing costs, and improving operations are all top priorities for NZ businesses looking to implement business management software. Modern NZ ERP systems will integrate your core business functions to create a single source of truth, empower employees, drive productivity, and allow for more informed decision making.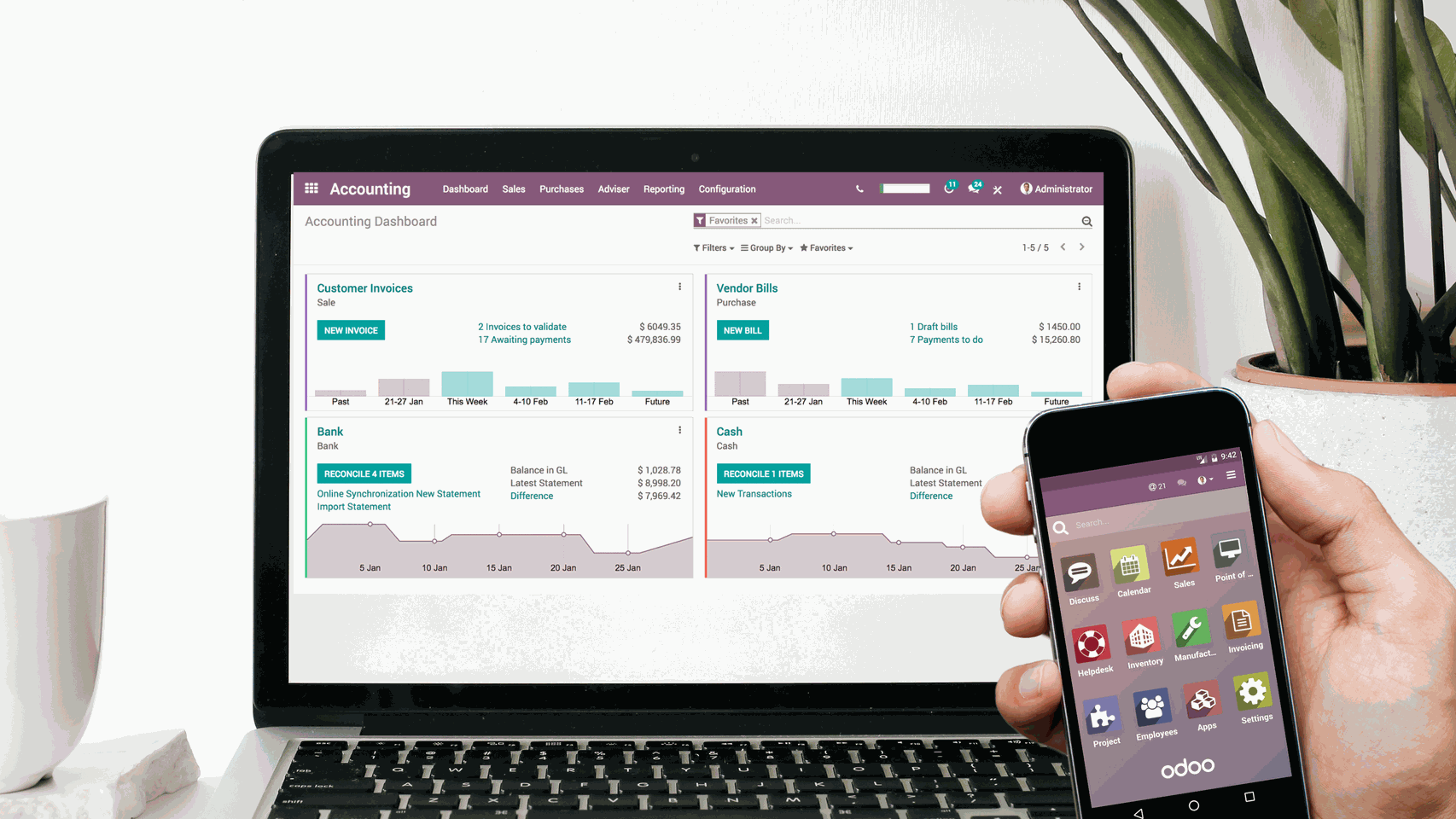 Centralised Data
All information from different departments stored in one place. An Enterprise Resource Planning system will standardise information allowing you to get the insights you need to make better business decisions.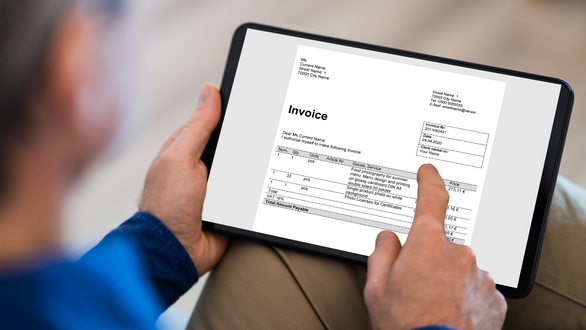 Mobility
Today's business management software are mobile friendly, matching the evolving work life of users. For businesses with workers in the field, this is a must-have, empowering employeees to perform critical tasks, no matter where they are.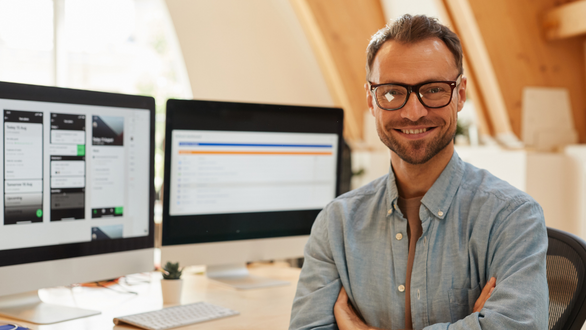 Better Customer Service
Level up customer service by accessing all customer information in a timely manner, all in one place. That allows employees to offer faster, more personalised solutions to customers who require assistance.
50,000+ companies
choose Odoo.
Find out how you can make your company a better place.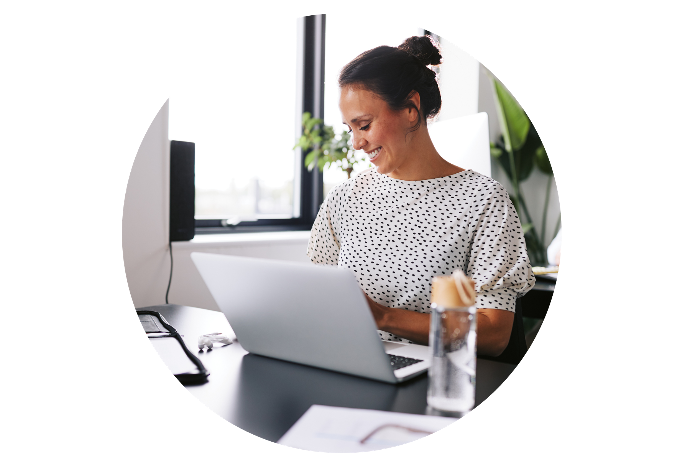 Happy Staff = Happy Customers
In addition to being a cost-effective and highly scaleable solution, Odoo is an easy to use, beautiful software that staff love using. After all, any business management system is only as good as the people powering it.
Ready to take the next step in your search for a suitable ERP for your kiwi business? Request a consult today, we look forward to learning about your business requirements.
31% of organisations identified "support growth" as their primary reason for implementing an ERP system.
---
- Software Path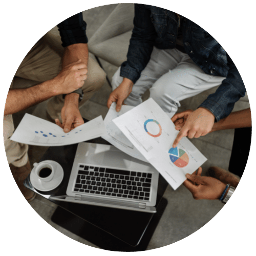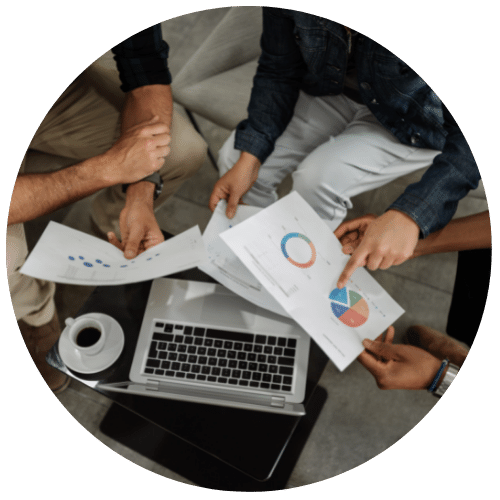 Let's start the conversation
If you're not sure where to start, start by dropping us your email. We'll be in touch.