World Leading CRM at Your Fingertips
In today's business environment, it's more important than ever to know your customer.
If you are looking to gain knowledge that will improve customer relationships, caprture insights and boost sales then book a free demo of the worlds #1 open-source CRM software today.
Customer centric CRM
The difference between a good and great customer experience starts with your CRM software.
If you want to create curated buying journeys for customers and prospects, while giving sales & marketing teams timely insights that prompt them on the best moment to get successful outcomes … then Odoo CRM is for you!

Improve Customer Satisfaction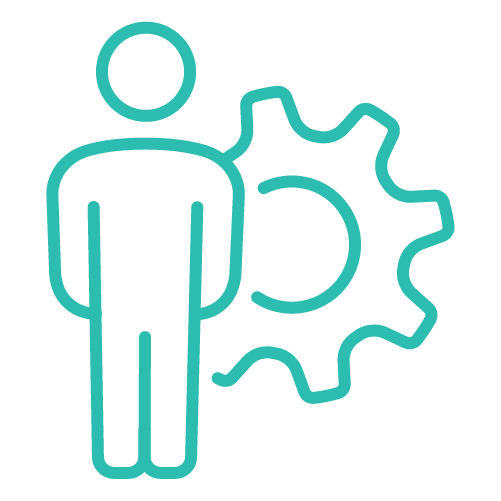 Generate shorter sales cycles for improved profitability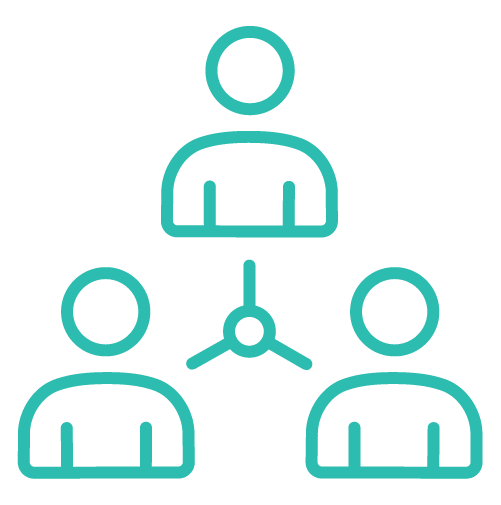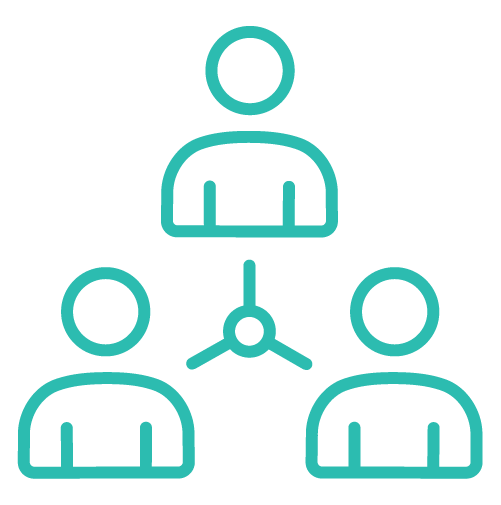 Centralise all customer interactions in one place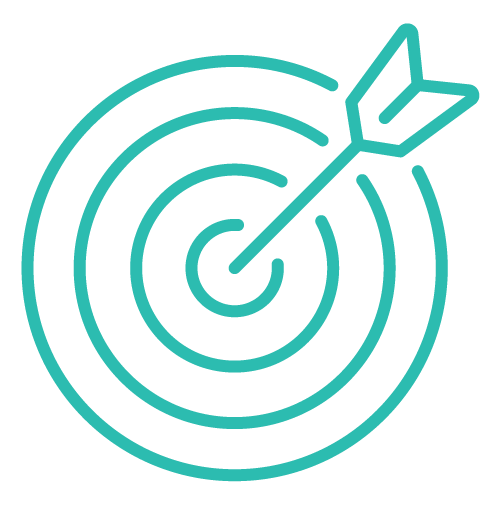 Accurately forecast future sales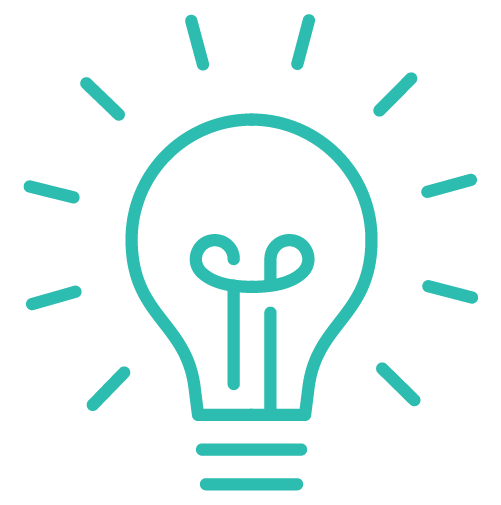 Get a complete view of your sales pipeline
CRM for the future
---
Finally, a range of marketing, sales and customer management tools designed for you.
Odoo is open source, flexible and designed for your future. While Odoo suits many businesses straight out-of-the-box, we don't rely on a one size fits all approach. Odoo gives freedom to customise software to directly fit your specific needs.
A solution that is affordable and scaleable
Have you considered CRM software in the past but found it cost-prohibitive? With over 7 million users worldwide, Odoo offers world-leading CRM functions that are as accessible and easy to use for SME's as it is for large enterprises.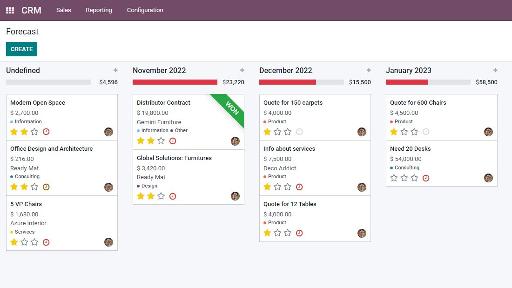 Make forecasts, not guesses
Use actionable data to enable you to dig deeper and provide greater insights to your business. In addition, you can create our own custom dashboard so you can see what you need at a glance.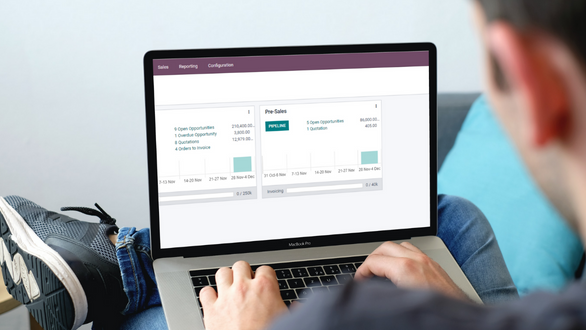 Empower your sales team
Schedule activities based on your sales scripts: calls, meetings, mailing, and quotations. Get all the information you need, directly on the opportunity: website pages viewed, mail received, etc.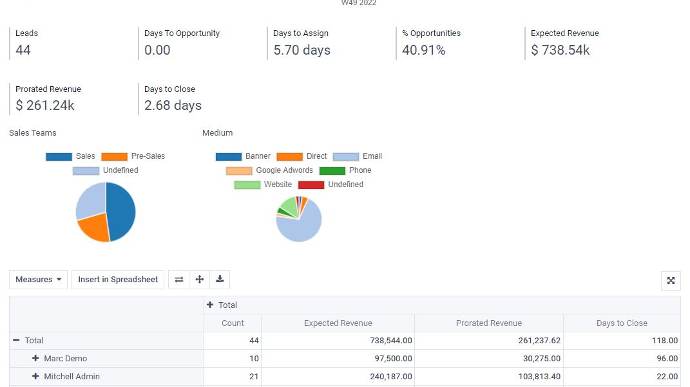 Review your performaces
Odoo's real-time overview enable you to know exactly how your sales team is performing compared to monthly targets. Organise your work based on your scheduled next actions.
Fully integrated
Odoo is a fantastic all-in-one "integrated" accounting, sales, marketing and administration package that provides up-to-date and accurate information. While highly recommended there is a need for individual modification that does take time and some cost. But Wedoo has been very helpful in assisting such modification.

Richard Adams • Director of The Heating Company
Previous
Next
Free Odoo Demo
Like what you see in the Odoo product? Complete the form below and an Odoo expert with expertise in your industry will be in touch.
---