Find the Best CRM for Your Business - CRM Systems NZ

As a leading provider of CRM systems in NZ, we know a great solution will enable you to nurture and grow your customer base.
Better serve your customers
The right CRM solution will empower your sales and marketing teams to create personalised buying journeys for customers and prospects. Organise, track, and sell with ease by providing your sales team with timely insights to help close deals at the perfect moment. That is the power of a great CRM system.
Improve customer relationships and grow your business with CRM tools for your whole team.
Importance of CRM for modern NZ businesses
---
In today's data-rich business environment, cloud-based CRM has become a vital tool for ensuring customer and prospect data is accessible, accurate, and up-to-date. From the days of simply contacting customers and maintaining lists, CRM offers so much more!
Manage all aspects of sales and marketing in one place, saving you time on countless tasks every day.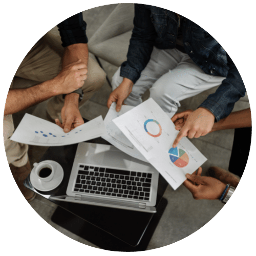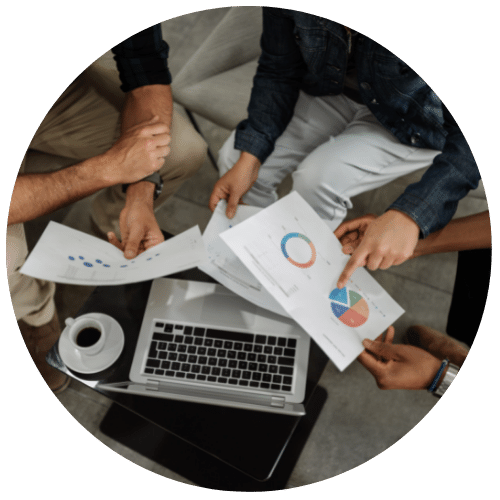 #1 Open Source CRM 2023
Easy to learn and simple to deploy.
Named by Forbes as the #1 Open Source CRM, 2023 Odoo CRM is the perfect tool for providing world class customer relationship management.
With over 7 million users worldwide, Odoo is the affordable, yet scalable CRM software NZ businesses can rely on. Accessible and easy to use for SME's just as it is for large enterprises.
Best free CRM software
---
Looking into your cloud-based CRM options?
Odoo is the free CRM software NZ enterprises can download and experience today.
While the free CRM app is a great start, implementing an integrated CRM system for a growing enterprise will require the help of an expert. So, if you like what you see in Odoo, circle back to our experts for a personalised demo where you can experience the full power of an integrated open-source CRM system.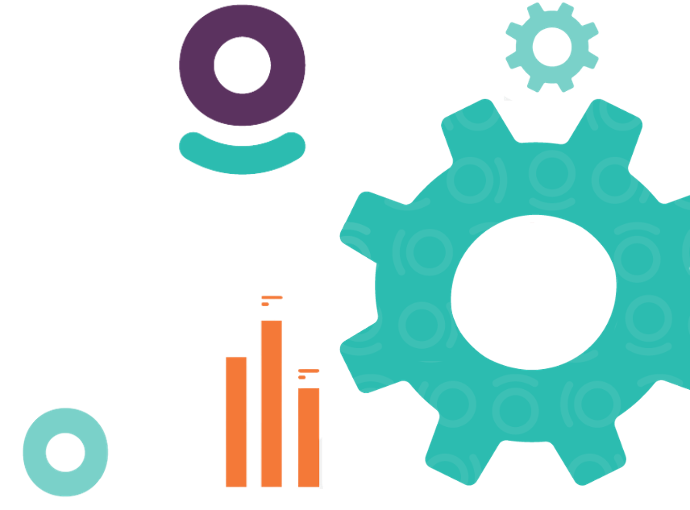 Let's start the conversation
If you're not sure where to start, start by dropping us your email. We'll be in touch.