Odoo CRM was recently named in the list of best open-source CRM's for 2023 by Forbes Advisor.
The winning category was 'all-in-one-platform'.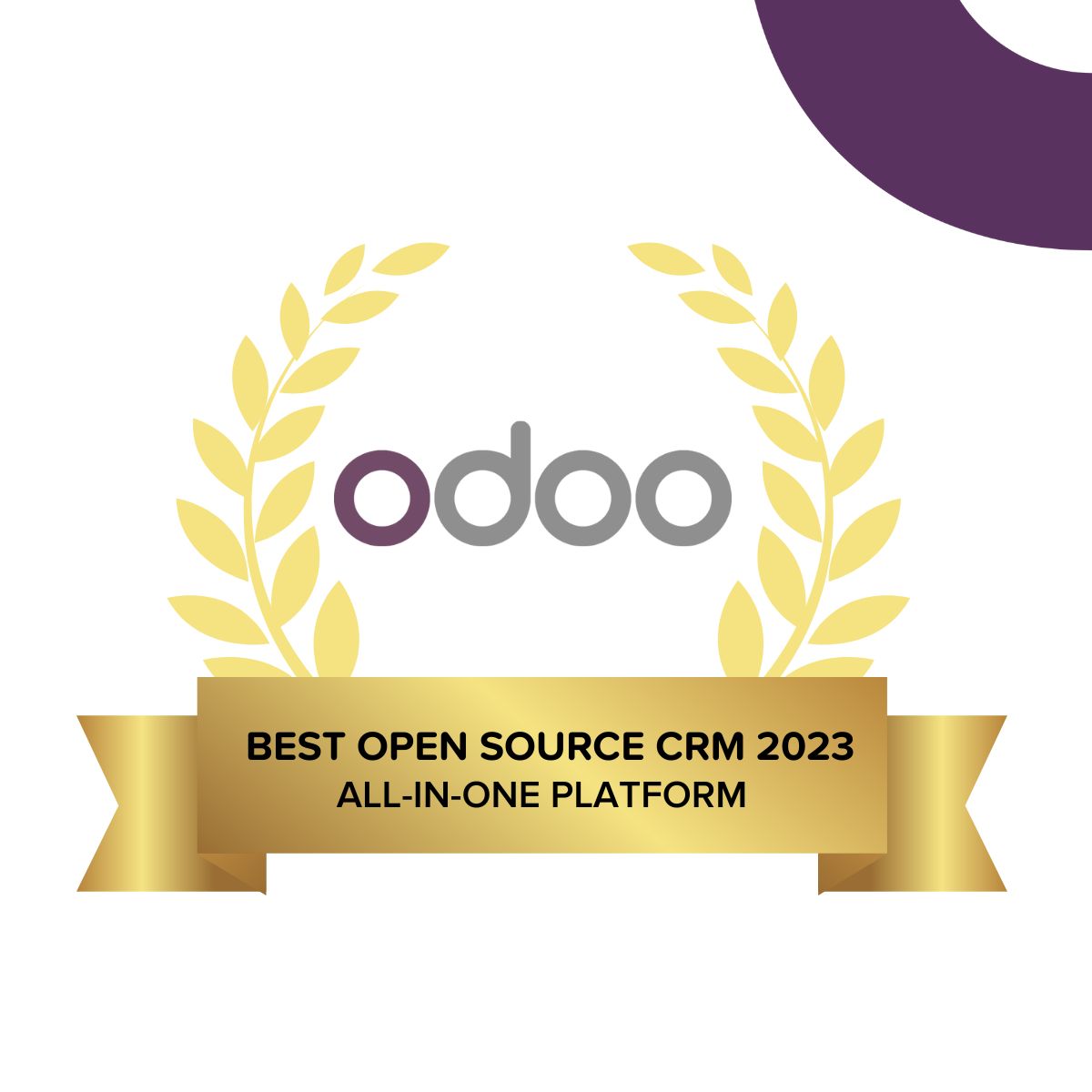 Why Forbes chose Odoo as the best all-in-one-platform, open source CRM 2023:

Odoo was chosen because of its strong suite of apps that all work together and give you a far greater set of capabilities than just a CRM.

Odoo offers a free download for open-source use on your own with add-on purchases and hosting available. The full business apps included with Odoo's offering makes it a powerhouse that could help you get all of your processes to seamlessly work together.

Reporting is included in the software but other options have better reporting features. It should also be noted that the technical skills to take advantage of Odoo's best features might be more than the average requirements of other available CRMs.
At Wedoo, we always recommend working with an experienced partner when it comes to implementing Odoo. While Odoo is a powerful suite of business tools, it is not as easy as 'plug in and play'. Some expertise is required to reap the full benefits of this system. 
Who Should Use Odoo CRM? According to Forbes:
Who should use it: Odoo is a great CRM if you're looking for more of an all-in-one solution for your business operations. It fits best for businesses that also have the technical expertise to build out their own reporting for the apps. There are over 10,000 apps to connect with, giving you far more integration options than other CRMs.