With the abundance of cloud-based business management tools and applications easily accessible to install, is it wise or even feasible for SMEs to pursue digital transformation themselves?
Digital transformation is a process of leveraging technology to improve operations and drive growth in a business. While many businesses may be tempted to undertake a DIY (do-it-yourself) digital transformation, it's important to consider whether this approach is practical. 
We find that one of the main reasons why SMEs attempt a DIY digital transformation is to save money. 
Implementing new technology is an investment, and many businesses may not have the budget to work with a team of experts. However, while a DIY approach may seem cost-effective in the short term, it can end up costing more in the long run. This is because implementing ERP software to improve operations and drive growth, is a complex and technical task that requires a significant amount of experience and expertise. After all, transformation is the goal.
Without expert knowledge across the breadth of your business as well as the breadth of the technology, businesses may struggle to set up and customise software to fit their specific needs.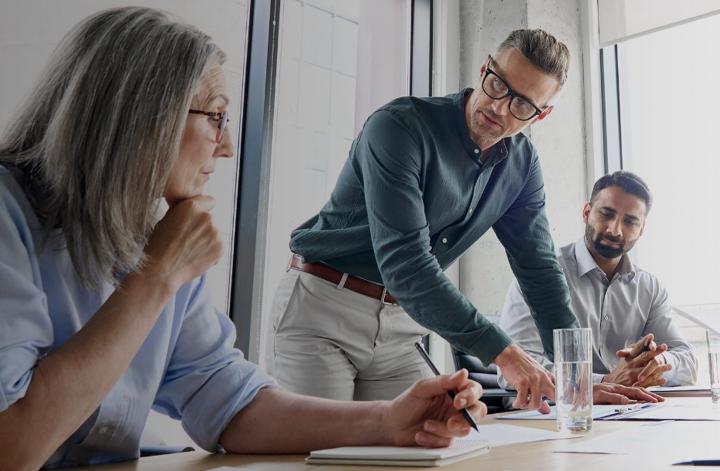 If you are contemplating a self-managed digital transformation journey, here are the most critical aspects to take into account:
Are you confident that the approach chosen is the most time-efficient and cost-effective for your business?
Will the technology support your growth? With growth comes change, will the architecture of your technology support modifications, upgrades and additions?
What will it cost you (in time and course fees) to properly educate your team on the necessary tasks and ensure they're adopting the new technology?
Does the training program equip your team with ample knowledge to execute the tasks quickly and without hindrance? (Remember, any software is only as good as the person using it. They should know the full capability of the relevant system to best carry out their tasks)
Are you confident your data security is not at risk? When storing sensitive business information such as financial data and customer information, your data could be vulnerable to cyber attacks or data breaches if not managed correctly.
For small businesses, installing an out-of-the-box software solution may be the only affordable approach in the short term. Wedoo is a responsible ERP vendor and will be able to identify this within the first conversation and recommend a suitable solution. 
For other businesses that are already on a strong growth trajectory, working with an ERP vendor will remove a lot of uncertainty and risk from the above approach.
Common DIY Digital Transformation Roadblocks:
Many businesses do attempt to implement ERP software themselves but often hit roadblocks. There are many reasons for this, the most common being:
It isn't their day job - It can be difficult to make the project a priority within the business. When employees are already busy with their day-to-day tasks, it can be hard to allocate the time and resources necessary to successfully implement new technology. This can lead to delays and setbacks, and ultimately, a less successful digital transformation.
Implementing ERP software is a very complex and technical task – without a lot of experience implementing software it is hard to do well.
Out-of-the-box software rarely works 100%: As an example, while Odoo ERP is available as an out-of-the-box software, it can require customised apps – outsourcing this offshore is easy at the beginning but things are often lost in translation and the localised knowledge isn't there.
Standard out-of-the-box solutions are often missing localised functionality for New Zealand.
Budget blowout - The first 3 months after implementing new software is when budgets usually get blown. Things aren't working as they should or staff need support in putting their training into practice. This is when you need local, responsive experts on call!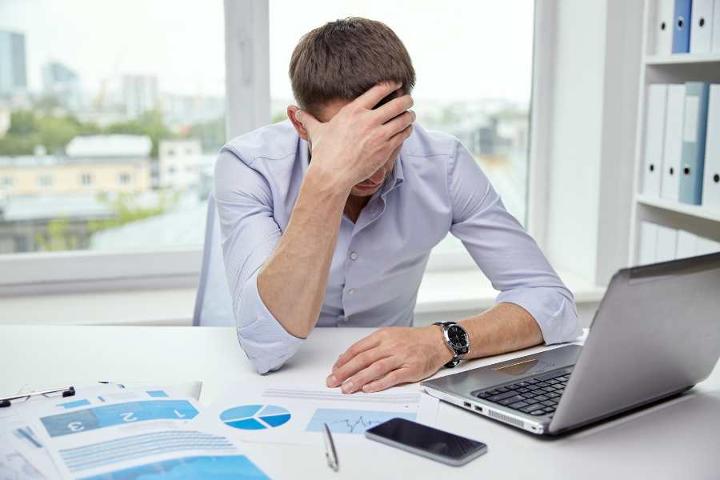 What An ERP Partner Will Bring To Your Digital Transformation 
We often hear the terms ERP vendor and ERP partner used interchangeably. While ERP vendors like Odoo, Netsuite, SAP and MYOB are the organisations who develop and license ERP software, it is the global ERP partners who draw on localised experience to implement, support and customise the solutions to your specific requirements. A good ERP partner will bring an ongoing dedication to your outcomes and the success of your digital transformation. 
Attributes of a good ERP Partner include:
Availability
An ERP partner will assume the risk to ensure that crucial resources are available when you need them. That way, if any key personnel leave, it's a non-issue; they won't take with them all the knowledge necessary for keeping operations going.
Experience
When it comes to digital transformation, expertise matters. That's why choosing an ERP partner with experience is essential for unlocking the most efficient and cost-effective solution tailored to your business needs. With their learned knowledge from multiple engagements, you can rest assured that you're getting sound advice without any limitations due to a lack of relevant expertise.
Scalability and Flexibility
If you need to make major alterations or include new services in your architecture, an ERP partner can provide the perfect solution. They have access to a vast resource of experts, all with invaluable knowledge and experience from various projects. With them on board, you don't have to spend time recruiting additional staff members or training them for specific modules - meaning that getting the exact business solution is faster than ever before!
Reliability
A reliable ERP service provider understands the importance of training and equipping their staff with the necessary tools to ensure success. They also have a team comprised of specialists who possess varying levels of expertise, so they can easily find someone qualified for any job that needs to be done. As your ERP partner expands, their knowledge base continues to grow as well; this allows them to select an individual best suited for each task while minimising costs at the same time.
Ultimately, whether a DIY digital transformation is viable for businesses in 2023 depends on specific needs and resources. For small businesses or organisations with very limited resources, a DIY approach may be the most viable option. However, for growing organisations or those with more complex operations, it may be more practical and sensible to work with a team of experts who can provide specialised knowledge and support throughout the process.
On your way to building a better business?
Chat to our team today. We're here to help.